What Are Local Business Profiles?
Local business profiles provide information about your business. A Google My Business offers local business owners the ability to be found locally by creating a free online listing – to represent a physical business, a branch of an organization or a service based business that operates from home.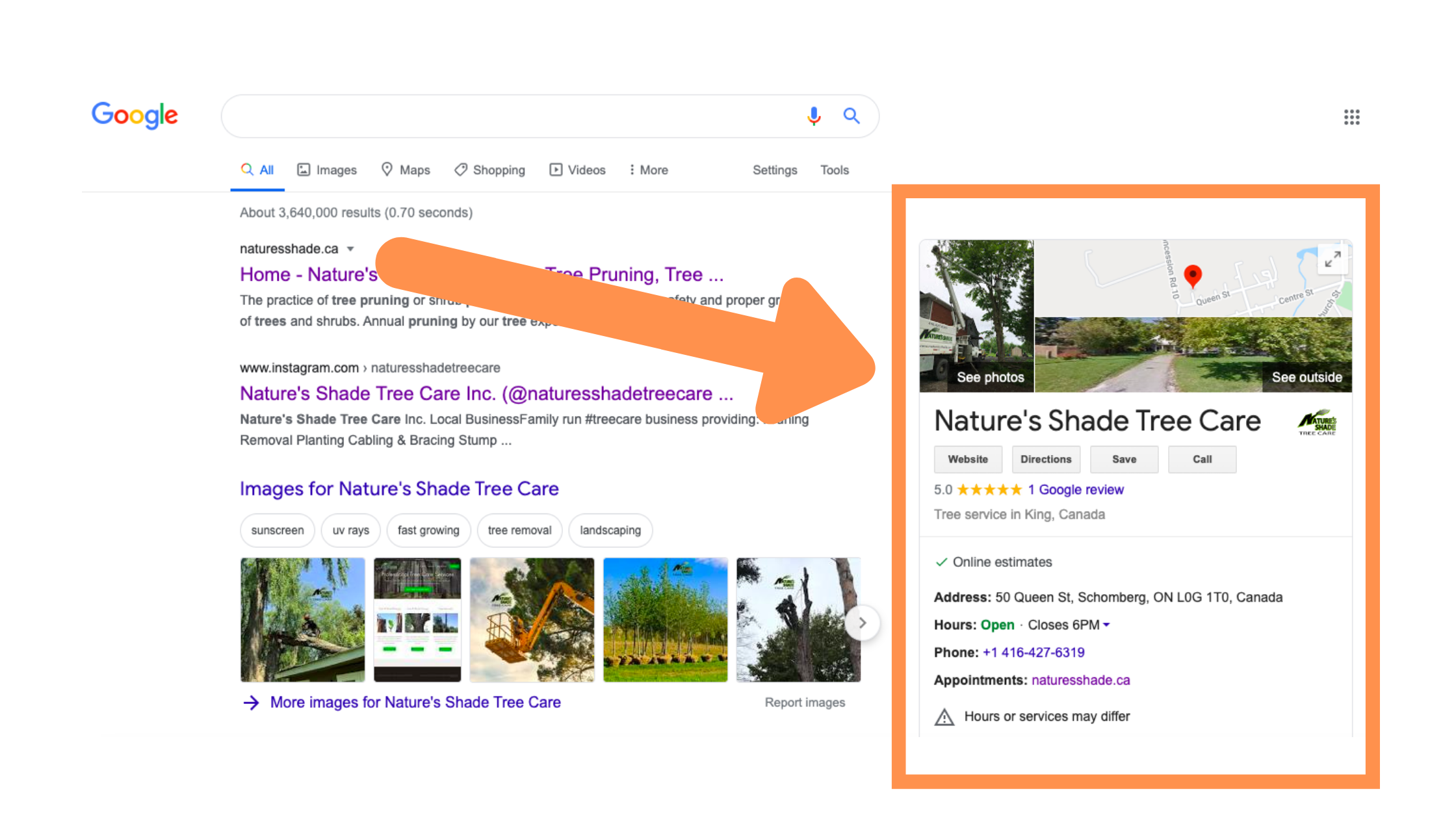 What does a local business profile do?
Local business profiles help people find places. They show the NAP and information about businesses which customers will be looking for including:
Business Name
Address
Phone number
Hours
Business categories
Service areas
Website
Your local business profile provides a brief description about the business, questions & answers, photos & videos, and reviews from other customers All of which will increase your online visibility.
How does online visibility help me you if you already have a website?
Online visibility is the overall presence of your brand or products to the general consumer.
Your business could have a great website, but if people can't find you online, how are you supposed to get any visitors? You have to focus on the attention economy – distract people with your distractions to stop their endless scrolling on Instagram, Tik Tok, Facebook, SnapChat or anywhere you're looking for customers looking for you.
Local business profiles on Google My Business are indexed on Google search better and they'll increase your chances of getting found. If you're a service based business or a brick-and-mortar store that's been affected by COVID-19, you should be doubling-down on digital marketing and anything else that's free service from Google. You could be missing up to 15% of local traffic – and it's free.
Do you think this article was helpful?
I would love to hear from you.